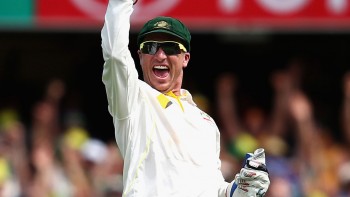 We've never met a nice Australian.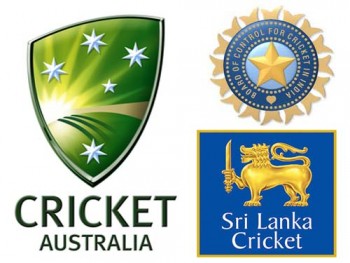 The second round of fixtures in the Commonwealth Bank series brought tight finishes, rain and some awful running between the wickets from Australia. Here's what we made of all three games.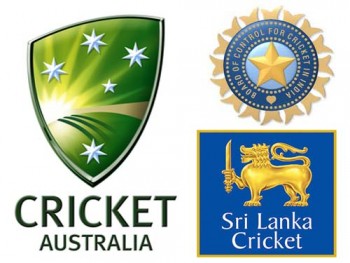 As well as raising interest rates in an attempt to milk every last cent from the average home-owing Aussie, the Commonwealth Bank also sponsor a mind-numbingly long series of ODI's. Here's our thoughts on the first round of fixtures.
No Comments | February 12, 2012 |
Nichael Bluth
|
40/50-over
| Tags:
Australia vs India
,
Australia vs. Sri Lanka
,
Brad Haddin
,
Busselton jetty
,
Commonwealth Bank series
,
Complete indifference from the viewing public
,
Denmark
,
India vs. Sri Lanka
,
Pemberton
,
Tourism WA
,
Walpole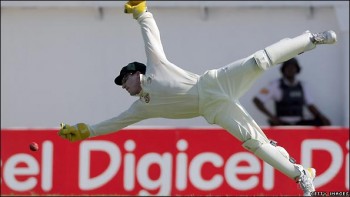 In the second of an occasional series exploring the reconstruction of the Australian Test team ahead of the next Ashes series, our attention turns to who will be behind the stumps for the Aussies come the northern summer next year.