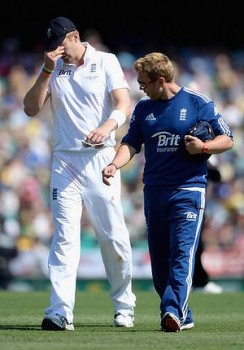 One of the great clubs that no-one wants to be a part of. *Insert joke about Portsmouth FC here*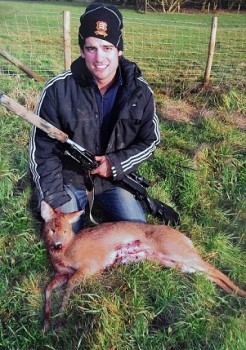 We throw down a gauntlet. Will Alastair Cook pick it up?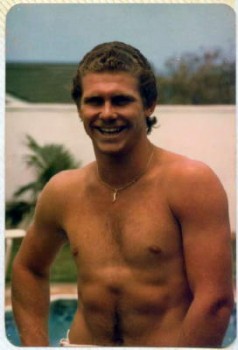 The late 1980s – turmoil in the England camp, but can one man and a beard lead them towards better times?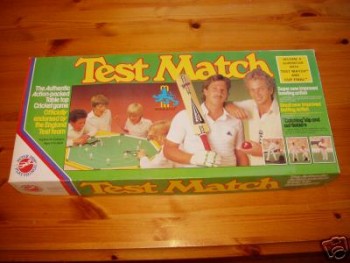 Not everyone had a computer in the 1980s.