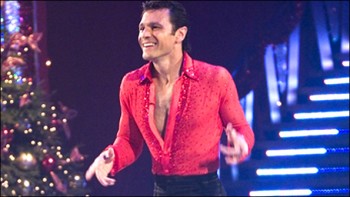 Some more cricketing videos to pass away those lonely hours at work.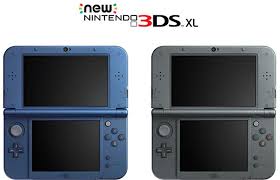 Week four is usually around the time that we're reduced to begging for free stuff and this series is no exception.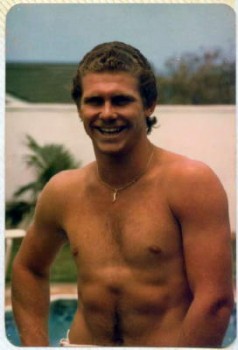 The late 1980s – turmoil in the England camp, but can one man and a beard lead them towards better times?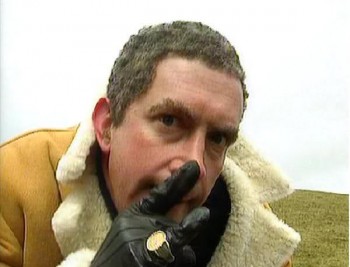 To walk or not to walk? Why's it even a question?