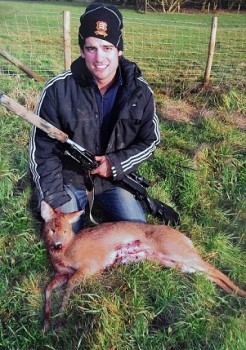 We throw down a gauntlet. Will Alastair Cook pick it up?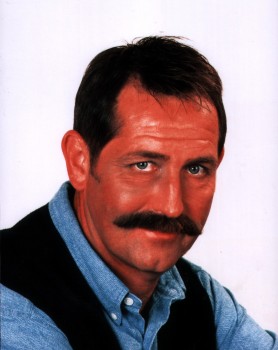 Graham Gooch: messing up England's batting since 2012.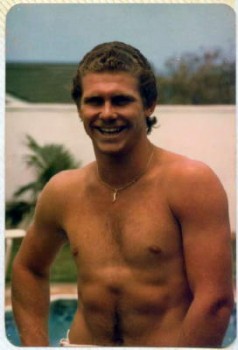 The late 1980s – turmoil in the England camp, but can one man and a beard lead them towards better times?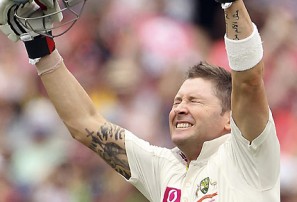 Cheap bum jokes! Business concepts! Charts! References to Cameroon gaining independence! Our latest Scorer's Notes piece has all this and more.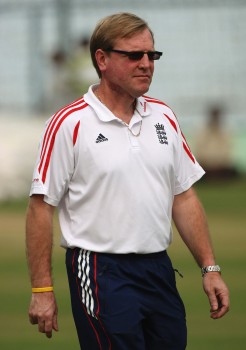 An unlikely lad, but a likely man.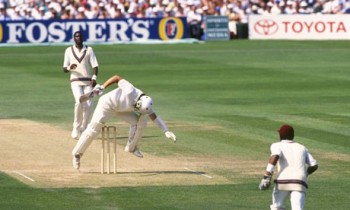 1991: Sweden wins the Eurovision Song Contest, Sega releases a game about a blue hedgehog who can run really fast and Ian Botham can't quite get his leg over. Reminisce with us once more, as we look back at England taking on the West Indies.