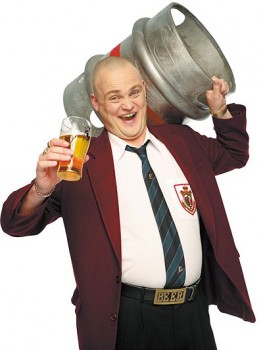 In this here article we casually write off the careers of three men with well over 30,000 Test runs between them. Because that's how we roll.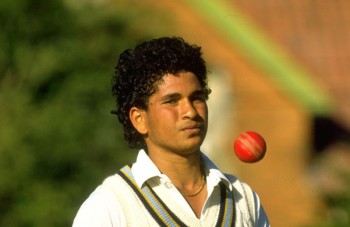 Millions of words have been written about Sachin Tendulkar, but have any of them before included Martika?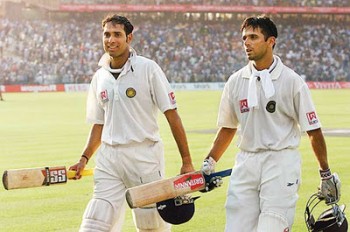 With India on the end of a 4-0 trouncing in Australia, one of our Indian contingent looks back to happier times.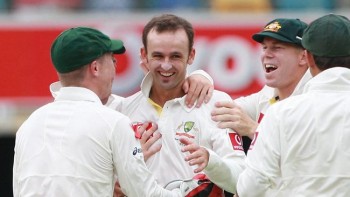 India's last away Test for nearly two years offers a final chance for some redemption. Or, more likely, one final beating at the hands of a rejuvenated Australia.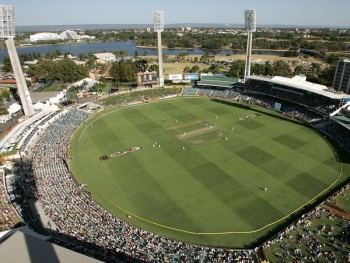 When you've lost six consecutive Test matches away from home, you could really do with not playing the next match in conditions that are alien to you, yet ideal for your opposition. So it must be with at least a smidgeon of apprehension that India travel to Perth.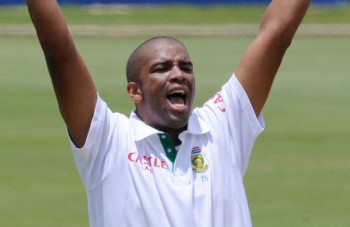 Ideally, Test cricket should have bat and ball in equilibrium, so that the best batsmen can be rewarded, but bowlers always have a chance of taking wickets. If that balance can't be achieved- whether for reasons of weather, playing surface, ability or lack thereof – then the next best is a match that favours the bowlers.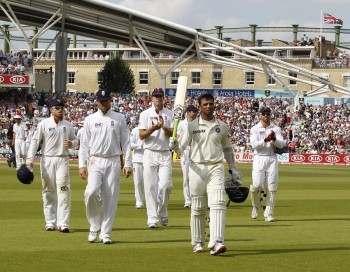 India are made to follow-on, and face the final day still 162 runs behind with seven wickets in hand.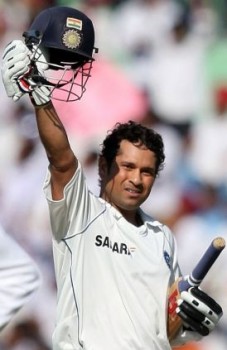 After the weather-affected Sri Lanka series produced a rather limp start to the Test summer, there is a general expectation that the four matches against India could provide a stark contrast and go down as one of the great series. Even if doesn't eventually rank alongside South Africa 2009/10 and the Ashes 2005 in recent […]