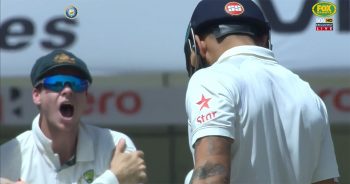 In a world full of climate change skeptics, anti-vaccers and chem trail theorists is it any surprise that the anti-Devereux brigade not only survives, but thrives?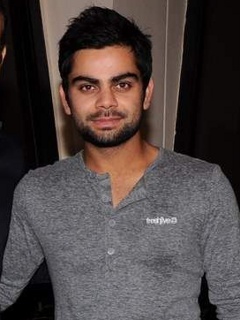 Mop your brow, pull up your keks and wash yourself – that was a grrreeat ODI.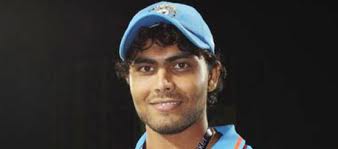 England stumble in the face of a fine Indian performance.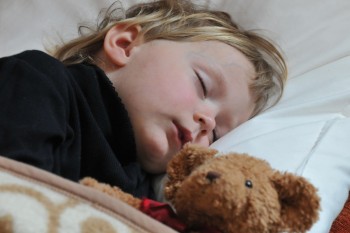 Getting up at 4am the night after the Christmas party probably isn't the most fun thing we've ever done.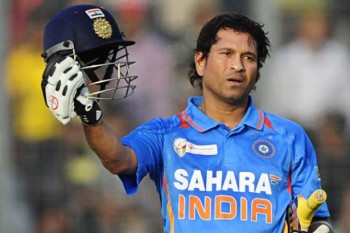 Number four in our series of end of season reports sees guest correspondent Arjun Miglani talk about a Test whitewash, last place in the CB series and finishing behind Bangladesh in the Asia Cup. Happy times indeed.