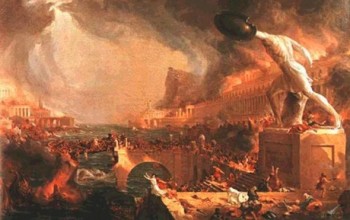 So Test cricket is dying. And what's killing it? Apathy. Apathy and the BCCI. But mostly apathy.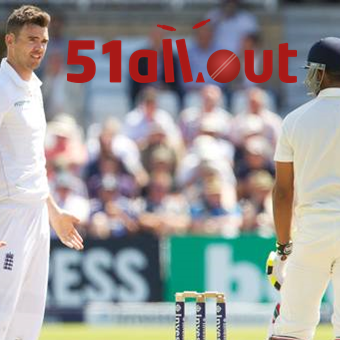 England are awesome again! The 51allout crew investigate.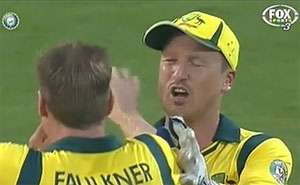 One down, several more to go.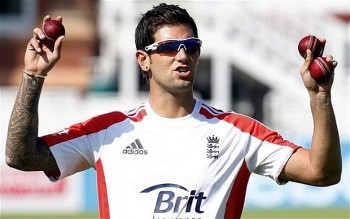 England continued to tumble down the cliff of eternal doom with another mostly crap one day defeat in India.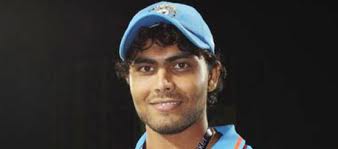 England stumble in the face of a fine Indian performance.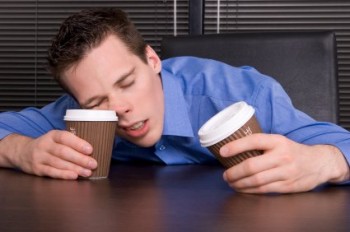 England have outcricketed India from the moment MS Dhoni won the toss in Mumbai and there was to be no let up on the final day of the series.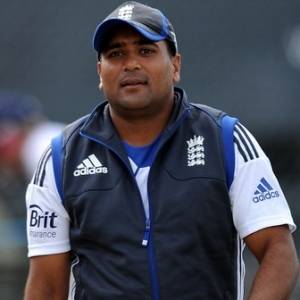 With England being brilliant and wonderful and having no problems at all now Stuart Broad is definitely too injured to sneak his way back in, the fourth Test preview focuses almost entirely on their opponents.