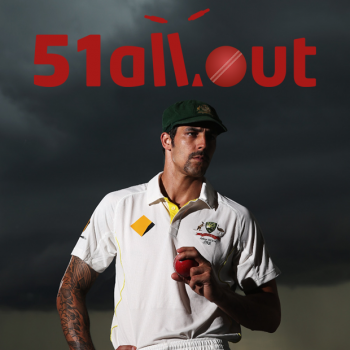 After an elongated hiatus, the 51allout podcast is back with four grown men discussing which England quick bowler could eat the most bananas and what there actually is to do in Brisbane.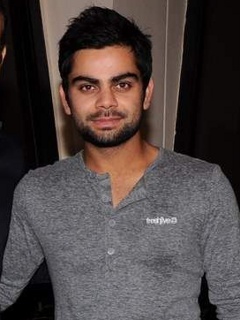 Mop your brow, pull up your keks and wash yourself – that was a grrreeat ODI.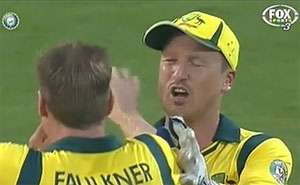 One down, several more to go.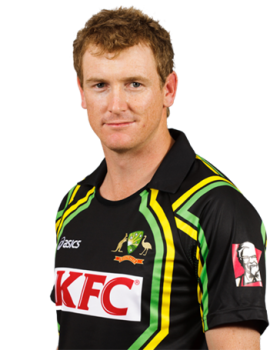 News that Steve Smith will be the 12th man for the first Australian ODI of the summer has caused effigies of George Bailey to be burnt across the country. 51allout gleefully joins in with the carnage.