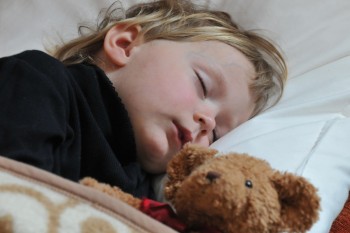 Getting up at 4am the night after the Christmas party probably isn't the most fun thing we've ever done.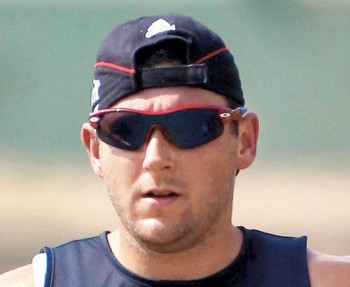 Woe betide anyone who suggests we're phoning it in this week.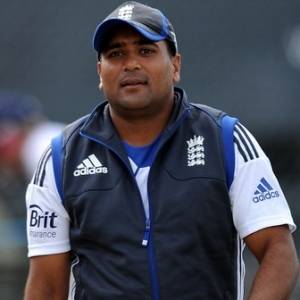 With England being brilliant and wonderful and having no problems at all now Stuart Broad is definitely too injured to sneak his way back in, the fourth Test preview focuses almost entirely on their opponents.