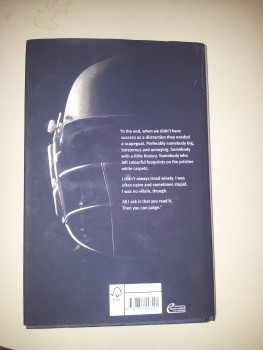 Needless to say, he didn't have the last laugh.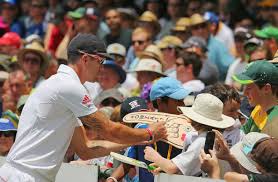 Filling out your passport application correctly can sometimes be a tricky affair.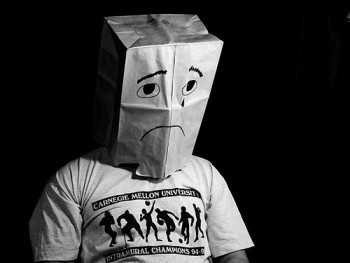 Struggling for inspiration with no cricket to watch on the telly? Well we can't really help there, but we can at least hopefully stoke your enthusiasm about what the next few months hold in store.