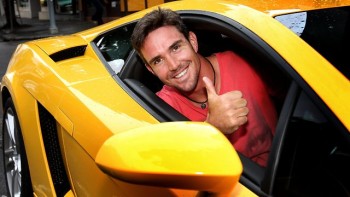 The ECB's management of the KP issue has been so piss poor, it's even making Shane Warne look wise.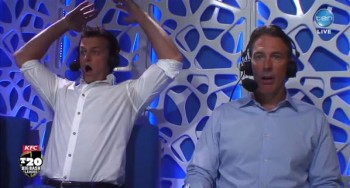 We love the Big Bash, you love the Big Bash, but was it actually any good?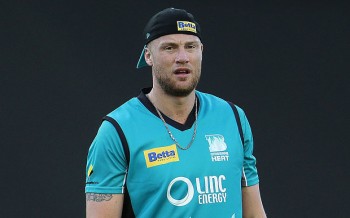 Running the gamut from the distinctly average, to the downright awful, this is how we've rated the performances of the English imports in the season's Big Bash.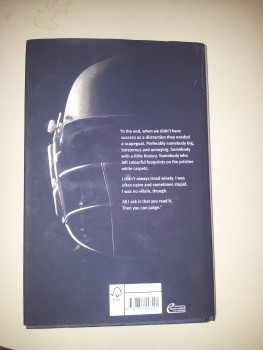 Needless to say, he didn't have the last laugh.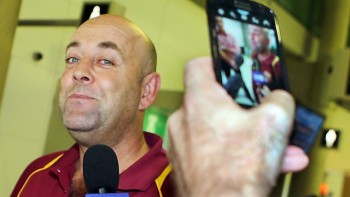 Surely fixing English cricket is a job too big for one man? Then maybe what you need is a really big man. What you need is Boof.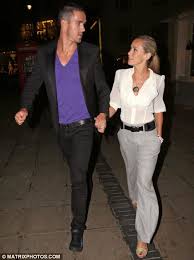 The work experience boy is angry again. And it's not because his girlfriend has been Facebooking her ex. The one with the big penis.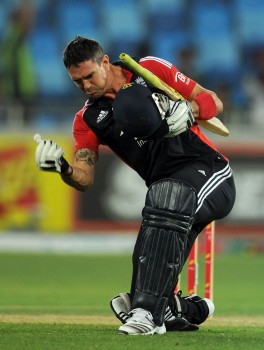 England strolled to victory in the third ODI against Pakistan. But what did we think of it?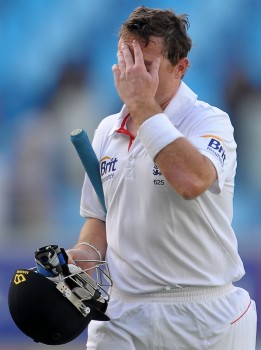 Ordinarily, dismissing your hosts for 99 after they won the toss would be cause for joy. But this was no ordinary day; it was a day that had observers reaching for their thesauruses trying to find both new superlatives and new curses.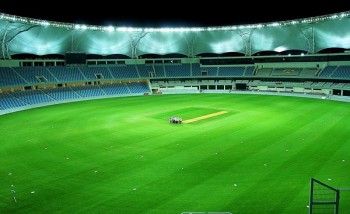 After a rather eventful sojourn to Abu Dhabi it's back to Dubai for Pakistan and England for the final game of the series. A dead rubber it may be, but there's more than pride at stake, especially for the beleagured English batsmen.