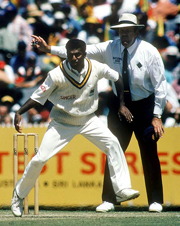 Australians don't like a lot of things. But they really, really, really, hate chuckers.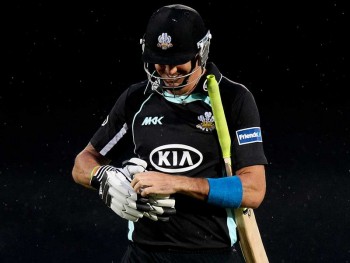 With T20 crowds in England at their lowest since the format was invented in 2003, Steve Grant pinpoints the reason and offers a very simple solution.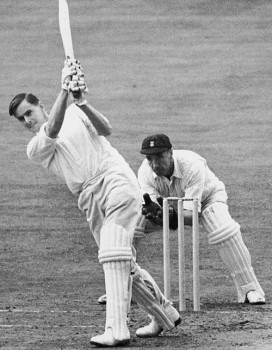 We'll be honest here: we're salivating at the thought of this bowling attack, which would surely bowl out any side within a matter of hours. The batting combines solidity with style and accordingly we can find no space for either of the 51allout poster boys Martin McCague and Shaun Marsh.