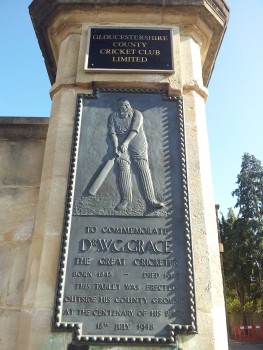 If it's April, it must be 51allout getting sunburnt at the cricket.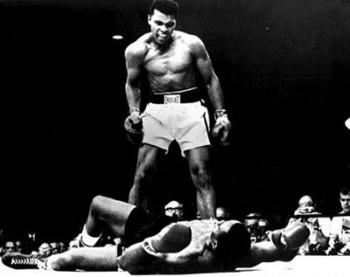 Part two of our build up to T20 Finals Day looks at last year's winners and takes the piss out of Surrey's names-from-a-hat based recruitment policy.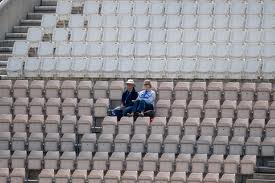 The County Championship, Division Two: second-class cricket?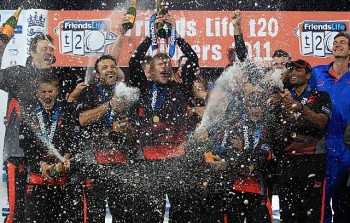 T20 Finals day is all done, bar the small matter of the final. Once more unto the breach dear friends!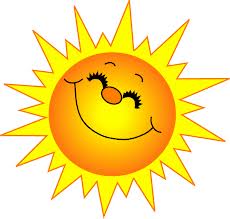 T20 finals day reaches its second game, as Hampshire and Somerset go head to head once again. Will there once again be a comedy finish in which no-one knows which side has actually won? Join us to discuss the action as it happens.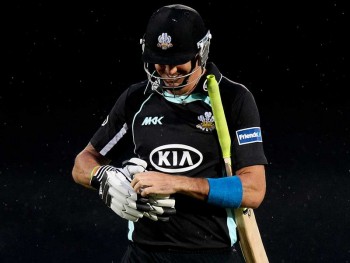 With T20 crowds in England at their lowest since the format was invented in 2003, Steve Grant pinpoints the reason and offers a very simple solution.
The second semi-final was also affected by heavy showers. Batting first, the Hampshire innings was dominated by Shahid Afridi, who hit five 6s in his 80. The rain reduced the innings to 15.5 overs, which was enough time for them to amass 138/4. But more rain fell between innings, meaning the Duckworth Lewis calculations were […]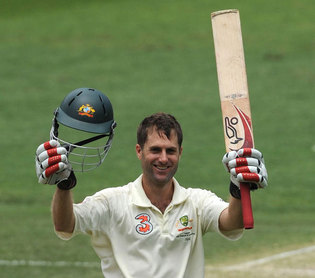 Three Year Itch Since May 22nd 2008, the first day of the first Test between Australia and the West Indies at Kingston, only two men have scored more runs than Sachin Tendulkar (2,910) in Test cricket. Despite his poor run in 2010, Alastair Cook is leading the way with a colossal 3,274 runs. But have […]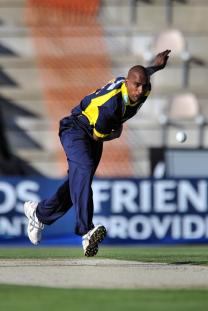 Hampshire might just have got their season back on track last night with an ultimately comfortable win over Somerset in a re-run of last season's T20 final. The oft-maligned and oft-injured Dimi Mascarenhas (3-19) was the key man with the ball as he ripped through Somerset's top order, removing Marcus Trescothick, Roelof van der Merwe […]
No Comments | June 2, 2011 |
Steve Grant
|
T20
| Tags:
Adams
,
Afridi
,
Cork
,
Hampshire
,
Lumb
,
Mascarenhas
,
Rose Bowl
,
Somerset
,
T20
,
Trescothick