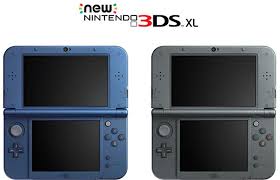 Week four is usually around the time that we're reduced to begging for free stuff and this series is no exception.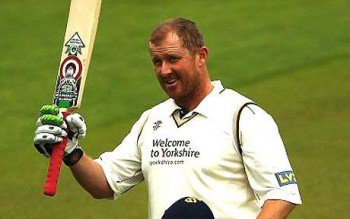 Statistically, the man who is better than Kallis.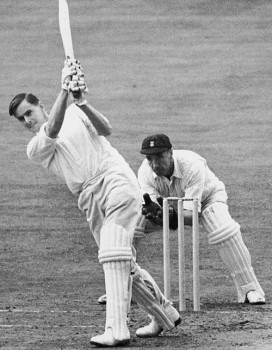 We'll be honest here: we're salivating at the thought of this bowling attack, which would surely bowl out any side within a matter of hours. The batting combines solidity with style and accordingly we can find no space for either of the 51allout poster boys Martin McCague and Shaun Marsh.