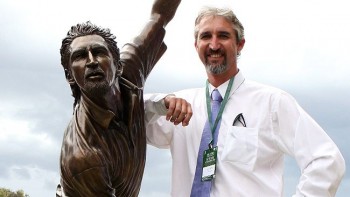 Gillespie, Gillespie, Gillespie. Everywhere I look, Gillespie!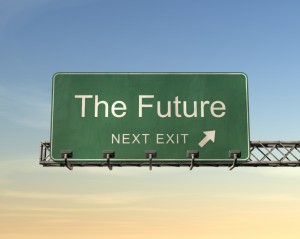 The future of cricket can be found indoors.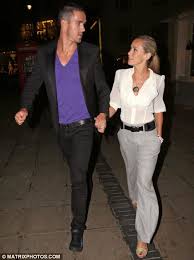 The work experience boy is angry again. And it's not because his girlfriend has been Facebooking her ex. The one with the big penis.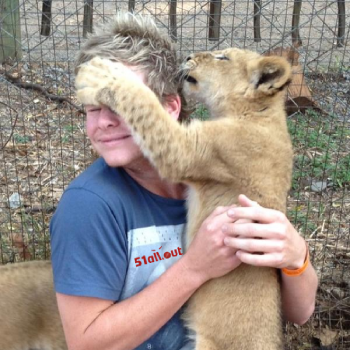 Kevin Pietersen, the ECB, the Champions League, Channel Nine and the Steve Smith victory waddle. Just a typical week in chateau 51allout.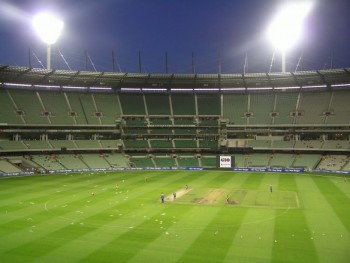 Back in the late '50's we began filling out an ECB survey. Now that we're done, here's what we wanted to say.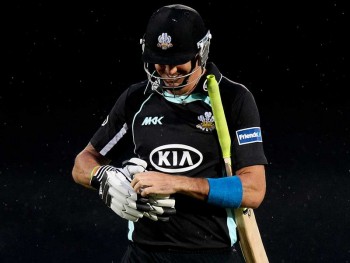 With T20 crowds in England at their lowest since the format was invented in 2003, Steve Grant pinpoints the reason and offers a very simple solution.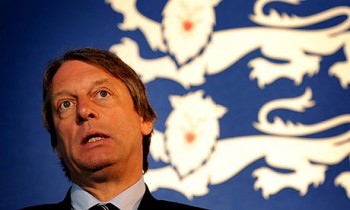 The Spin Magazine's chief writer, George Dobell, has recently floated the idea of a Cricket Supporters Association. We support this movement wholeheartedly, and having put our heads together have come up with thoughts of our own.