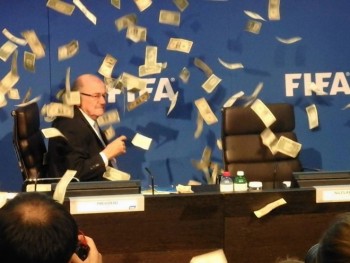 International cricket at Cardiff is the latest topic to be debated by approximately 50% of the 51allout staff.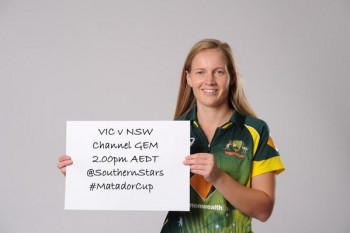 I'll wager that mouth never had to chew through the side of a ship to escape the dreadful spindly killer fish.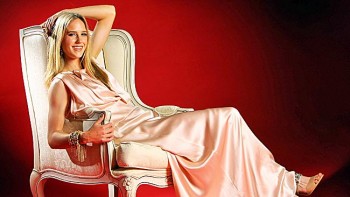 Only the second article in the series and we've already moved on to finding videos of hot women.