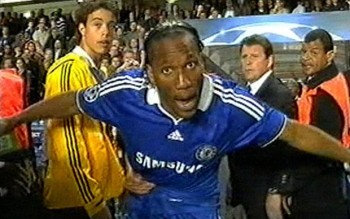 "What is the point of all this one day shit?" – English proverb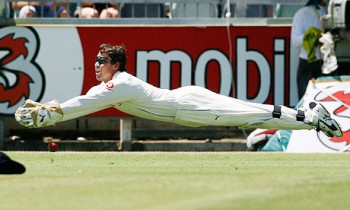 With the series level at 1-1, both sides headed to Manchester with ASHES FEVER in full swing. Either that or being so far North was bringing everyone out in a rash.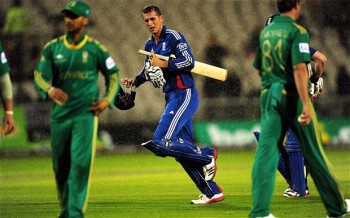 As T20 series go, this one was a bit like being repeatedly punched in the face by someone you didn't even really like in the first place.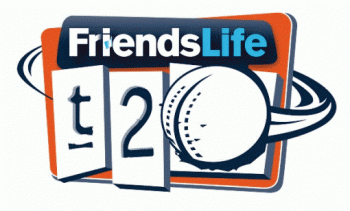 Not content with giving T20 to the world, the English game decided to trial their new water-cricket idea this summer. Find out how it all went down with us.