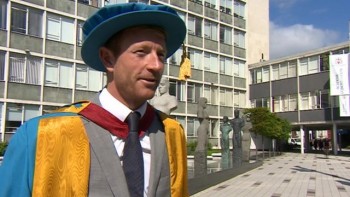 If it wasn't for one crooked little finger, things would have been very very different.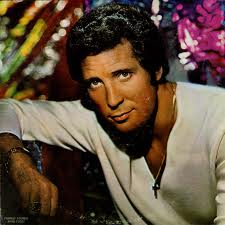 Simon Jones's retirement has left the 51allout crew in a state of shock. To get over it they drank gin and wondered about what might have been.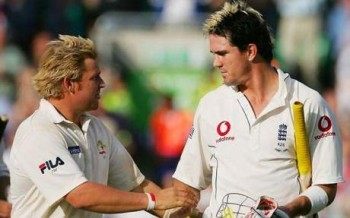 England were 2-1 up with one to play. Bet you can't guess what happened next?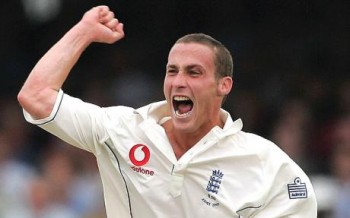 The Chinese, Vietnamese, the Korean and the Japanese are superstitious about the number four because it is a homonym for "death" in their languages. The fourth game of the 2005 series wasn't far off backing that up.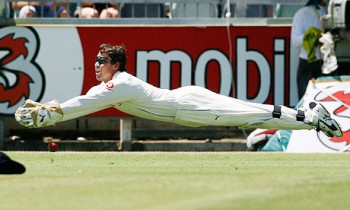 With the series level at 1-1, both sides headed to Manchester with ASHES FEVER in full swing. Either that or being so far North was bringing everyone out in a rash.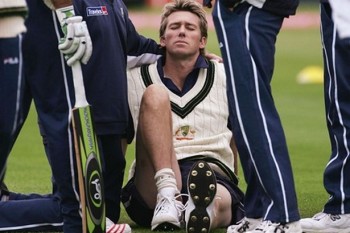 Up the M40 to Edgbaston went the travelling Ashes caravan.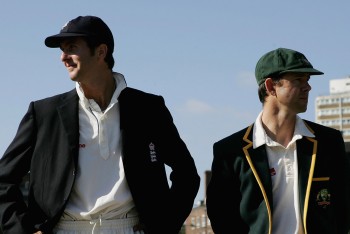 A whole week of reminiscing about the greatest series in the history of the game starts, like all the great stories, with England getting a right shellacking.