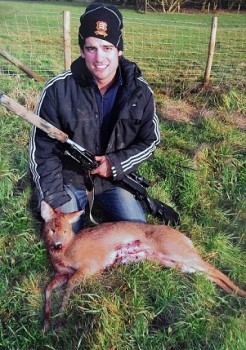 That the most important player hasn't changed since the last England Ladder won't be a surprise, but who's up and who's down and who's still holding on to the bottom rung?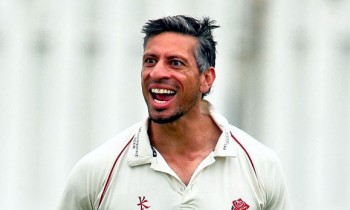 Saj Mahmood will forever remain England's great young hope. But how did this genius fast bowler, with a unique mixture of deliveries (wides, no-balls, beamers and the legendary slower ball long hop), fail to achieve anything of note?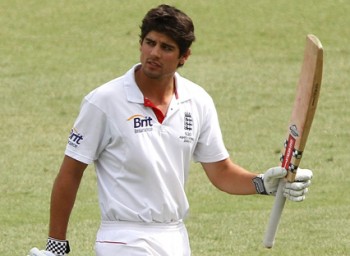 After a fantabulous summer for England, they now face a long gap until their next Test in Dubai in January, interspersed with the forthcoming five ODIs in India. With nine of the first XI essentially penned in already, it will be interesting to see any of the youngsters perform on the India tour, or if any of the Lions and performance squad players can manoeuvre their way into the squad. Anyway, with no further ado, these are the 30 players ranked in order of what we vaguely call importance to the selectors.