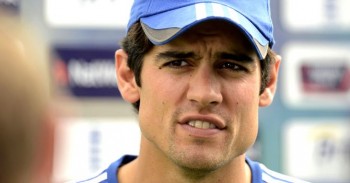 The hardest thing we've done since we tried to do The Chemical Brothers at a local karaoke night.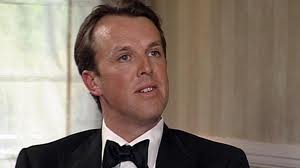 The race to the World Cup starts somewhere around here.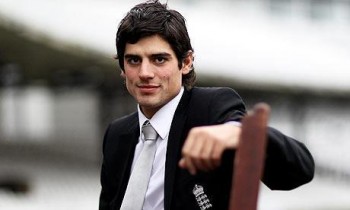 The England ladder: 30 names and not one of them rhymes with Moin Organ.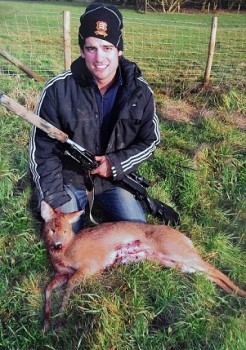 That the most important player hasn't changed since the last England Ladder won't be a surprise, but who's up and who's down and who's still holding on to the bottom rung?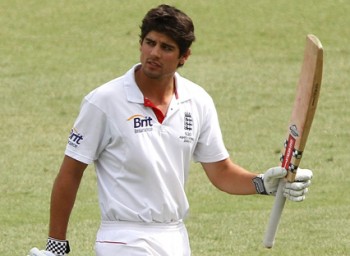 After a fantabulous summer for England, they now face a long gap until their next Test in Dubai in January, interspersed with the forthcoming five ODIs in India. With nine of the first XI essentially penned in already, it will be interesting to see any of the youngsters perform on the India tour, or if any of the Lions and performance squad players can manoeuvre their way into the squad. Anyway, with no further ado, these are the 30 players ranked in order of what we vaguely call importance to the selectors.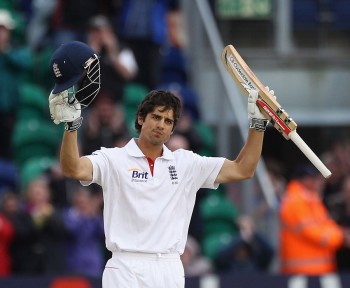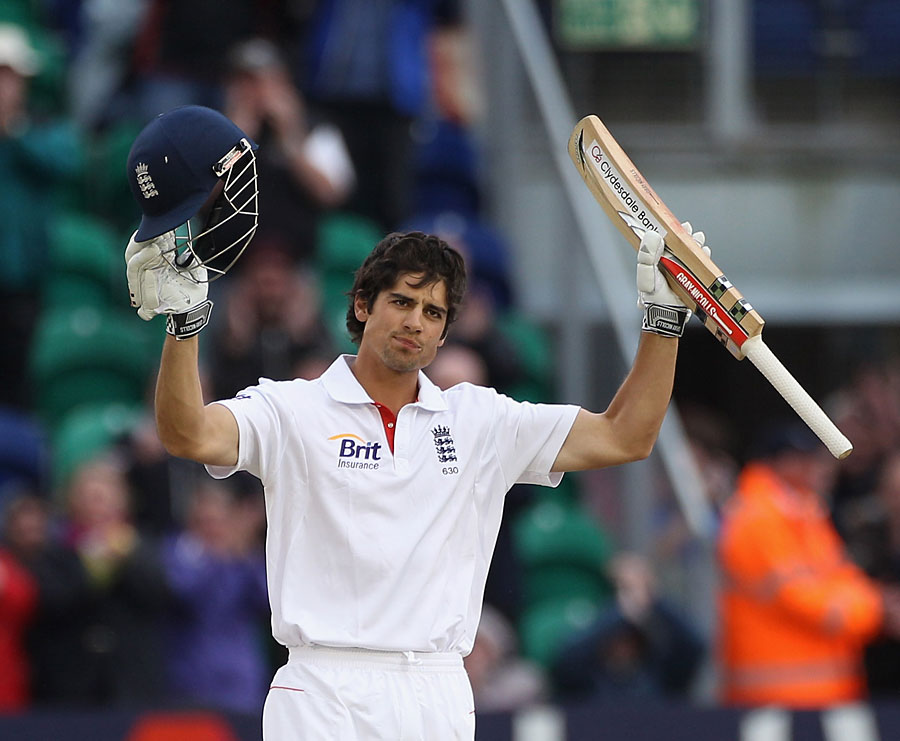 Fine seasons by several young players means the ladder now has an extra five rungs. 1. Alastair Cook (+2) The vice-captain is now a more definite pick than the captain. Cook's form (see his 10-innings average https://www.51allout.co.uk/2011-07-12-the-england-form-guide-or-how-i-learned-to-stop-worrying-and-love-the-numbers/) is so good that it'd be difficult to argue against him being in a World XI. His performances […]