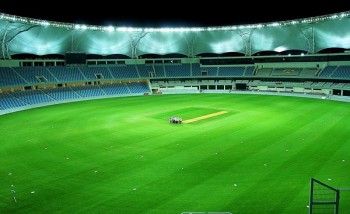 After a rather eventful sojourn to Abu Dhabi it's back to Dubai for Pakistan and England for the final game of the series. A dead rubber it may be, but there's more than pride at stake, especially for the beleagured English batsmen.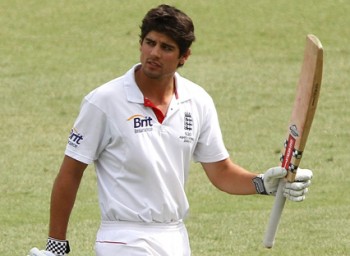 After a fantabulous summer for England, they now face a long gap until their next Test in Dubai in January, interspersed with the forthcoming five ODIs in India. With nine of the first XI essentially penned in already, it will be interesting to see any of the youngsters perform on the India tour, or if any of the Lions and performance squad players can manoeuvre their way into the squad. Anyway, with no further ado, these are the 30 players ranked in order of what we vaguely call importance to the selectors.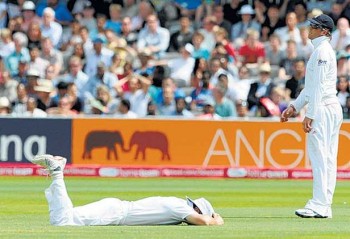 Less than three years after being skittled at Sabina Park, England are top of the pile. How do they stay there?