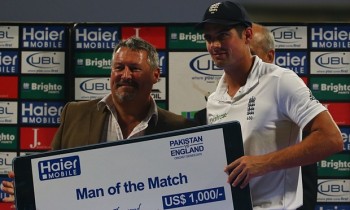 It's the article we never thought we'd write. Or wanted to.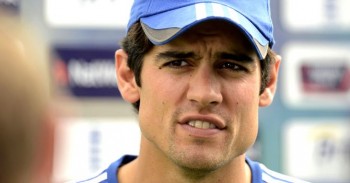 Alastair Cook takes off his shoes, removes his silk briefs and sinks into a deep bath.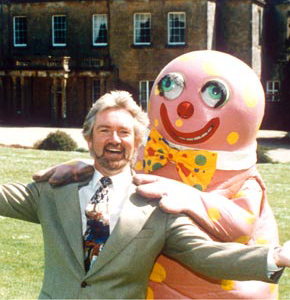 A captain's knock from Alastair Cook and a fine spell from Steve Finn are enough to lead England to a not-as-huge victory in the second ODI. Here's our verdict.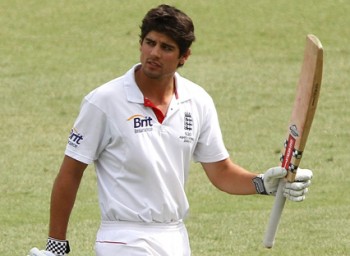 After a fantabulous summer for England, they now face a long gap until their next Test in Dubai in January, interspersed with the forthcoming five ODIs in India. With nine of the first XI essentially penned in already, it will be interesting to see any of the youngsters perform on the India tour, or if any of the Lions and performance squad players can manoeuvre their way into the squad. Anyway, with no further ado, these are the 30 players ranked in order of what we vaguely call importance to the selectors.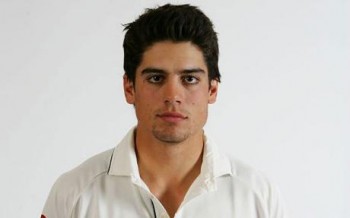 England piled up their third-highest ever score and Alastair Cook scored a career best 294 as a one-sided series became ever more one-sided.