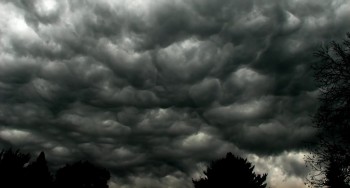 Sri Lankan cricket achieved the impossible in 2012: they managed to look a bigger looming basket case than the Kiwis did. Impressive,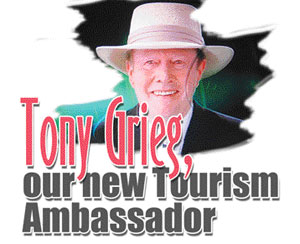 The past month hasn't all been about Australians humiliating themselves on the international stage, you know.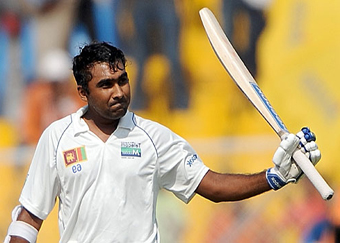 Way back in the fairly bleak midwinter, we offered each of the Test nations a mid-season report. Now that the clock is ticking over from the winter of 2011/12 to to the summer season of 2012 (with only the West Indies vs. Australia series outstanding), we thought it would be appropriate to give our verdict on how each side fared as they collected their air miles over the past six months or so.
For no particular reason apart from they are relatively fresh in our minds, we'll start with Sri Lanka.