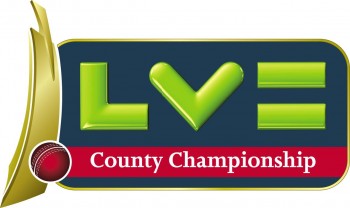 We're into the business end of the County Championship now. But that's no excuse for shouting at the work experience boy.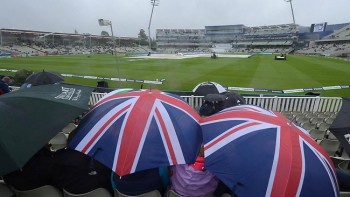 Join us as we liveblog our way through T20 finals day, starting with favourites Sussex taking on Yorkshire. Or, quite possibly, lots of rain and an in-depth discussion of New Zealand getting utterly demolished by India.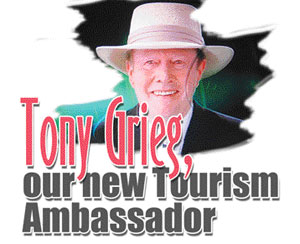 The past month hasn't all been about Australians humiliating themselves on the international stage, you know.