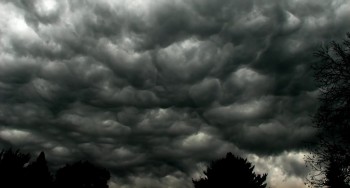 Sri Lankan cricket achieved the impossible in 2012: they managed to look a bigger looming basket case than the Kiwis did. Impressive,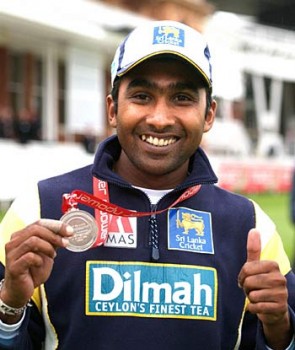 Group C – two pedigrees and one wonky donkey.
Jimmy Anderson destroyed the Sri Lankan top order before Mahela Jayawardene rescued his side with a beautifully crafted century… Haven't we seen this somewhere before?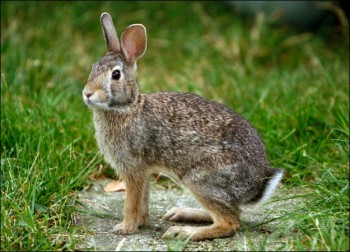 After England dragged themselves back into the game, Sri Lanka's tail wagged furiously for the second time in the match to put the home side into an almost unassailable position.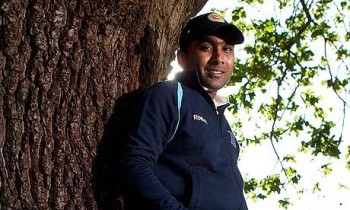 Mahela Jayawardene played a lone hand in scoring a high-class hundred which guided Sri Lanka towards a competitive first innings score.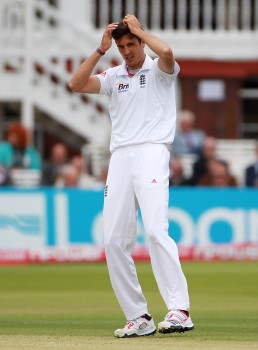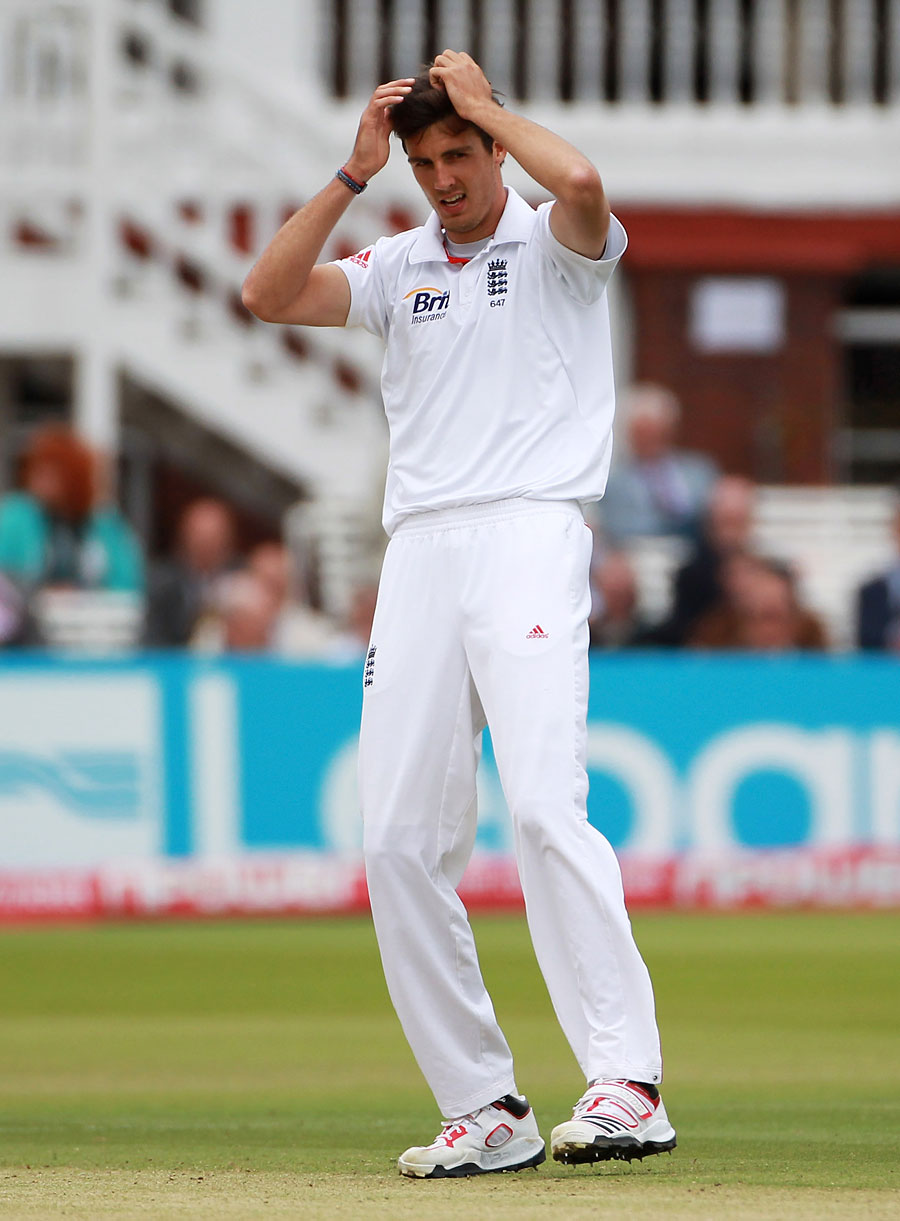 Close of play England 486ao (Prior 126, Cook 96, Morgan 79, Welegedara 4-122) Sri Lanka 372/3 (Dilshan 193, Paranavitana 65, M Jayawardene 40*, Finn 2-84) In a sentence A dull day to go with the dull weather, as a flat pitch got flatter and a flat attack got flatter. Player of the day Tillakeratne Dilshan. […]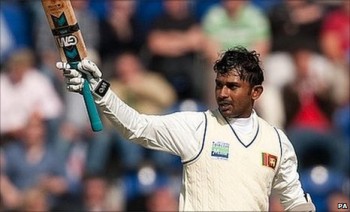 Sri Lanka's Prasana Jayawardene struck a gritty century on day two at Cardiff. Close of play England 47-1 (Cook 24*) Sri Lanka 400 (P Jayawardene 112, Anderson 3-66) In a sentence Sri Lanka are in command after making hay against a disjointed attack shorn of Jimmy Anderson for most of the day, whose series is […]