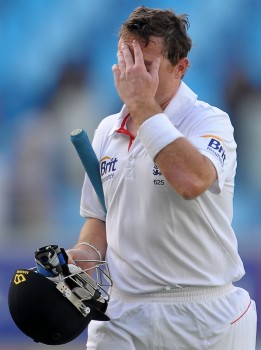 Ordinarily, dismissing your hosts for 99 after they won the toss would be cause for joy. But this was no ordinary day; it was a day that had observers reaching for their thesauruses trying to find both new superlatives and new curses.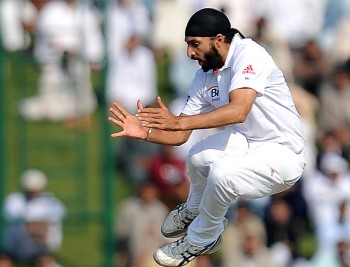 England's tail wagged, Pakistan's top order crumbled and things are fantastically poised for tomorrow.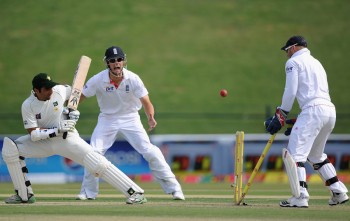 Having lost the toss, England's bowlers once again rose to the occasion and wore Pakistan's batting down on an excellent pitch in Abu Dhabi.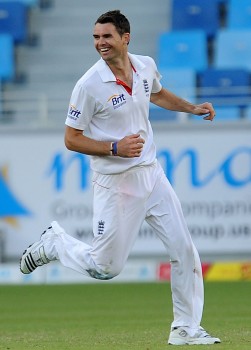 England fought to keep themselves in contention on a day of old-fashioned Test cricket.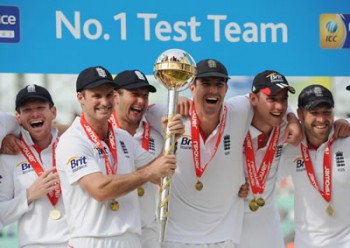 Before India visited England's green and pleasant land last summer we came up with our own predictions for the series. Not a single one of us got the score right. In fact, no one even got close. So we've done it again for a laugh.