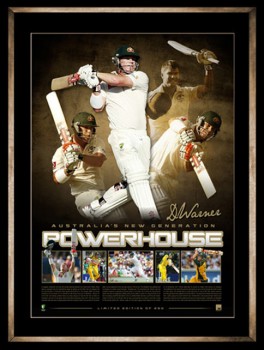 You love David Warner. We love David Warner. David Warner loves David Warner. But is he actually any good at cricket? Short answer; not really. Not yet anyway.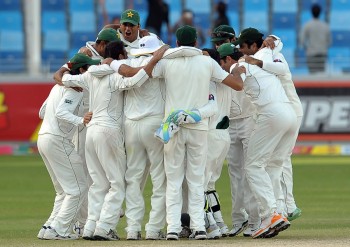 Get to number one. Get whitewashed. Drop everyone. Start again.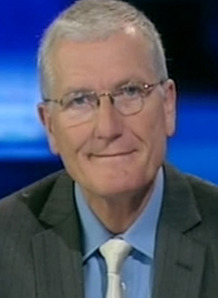 England dominated all bar the final hour of the day, but were powerless to resist as Saeed Ajmal clawed Pakistan back into the game.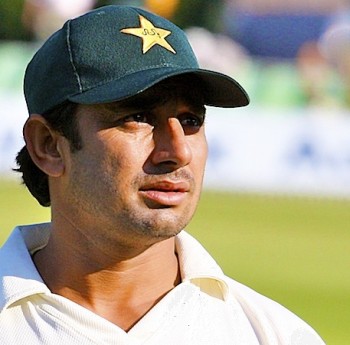 After five months of (presumably) non-stop drinking, a massively hungover England have clearly lost all semblance of co-ordination and are unable to play spin bowling on a perfectly normal first day pitch.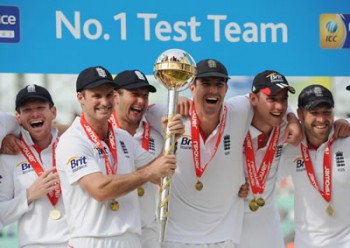 Before India visited England's green and pleasant land last summer we came up with our own predictions for the series. Not a single one of us got the score right. In fact, no one even got close. So we've done it again for a laugh.