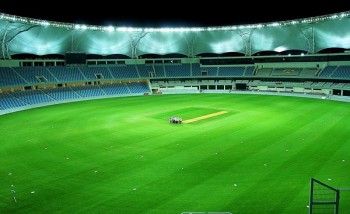 After a rather eventful sojourn to Abu Dhabi it's back to Dubai for Pakistan and England for the final game of the series. A dead rubber it may be, but there's more than pride at stake, especially for the beleagured English batsmen.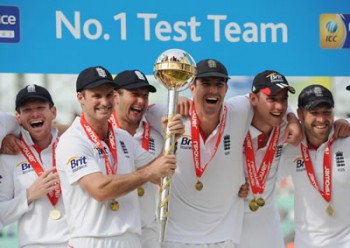 Before India visited England's green and pleasant land last summer we came up with our own predictions for the series. Not a single one of us got the score right. In fact, no one even got close. So we've done it again for a laugh.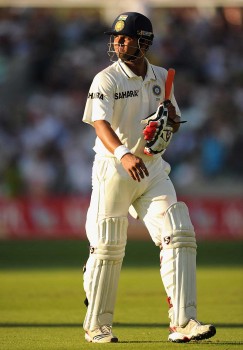 England's serene progress towards another enormous score was halted only by the weather, and when the sun returned their bowlers left India's first innings in tatters once again.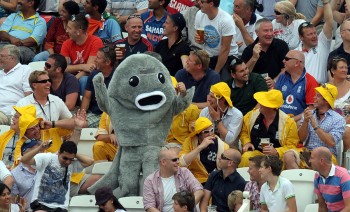 England took the Indian bowling attack apart, but their performance will be overshadowed by one of the most controversial incidents of recent times.