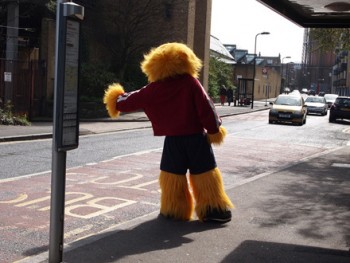 After the starter of being beaten by Sri Lanka, how will England cope with the main course?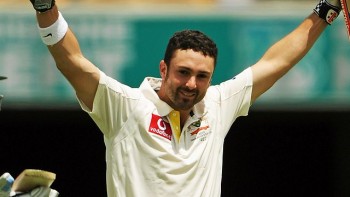 Another review that ends badly for Australians.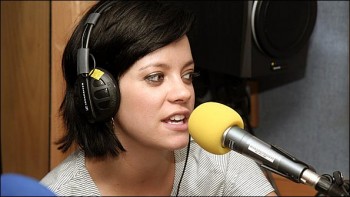 Every great journey begins with a single step.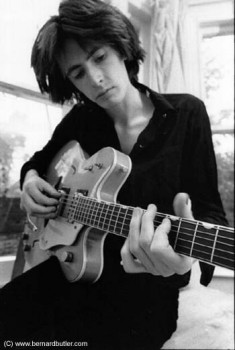 We told you Jos Buttler was brilliant, it's just taken a little while for him to prove it.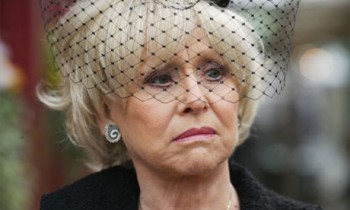 We didn't enjoy the fifth ODI all that much.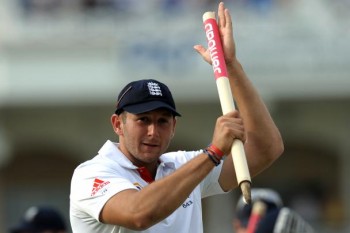 By Anthony K Put away those Headingley '81 videos and forget any talk of the good old days. England have the best team they've put out for at least 40 years and probably since the mid 1950s. Yesterday's annihilation of a storied Indian line-up was the confirmation that, unless South Africa produce something quite unexpected […]