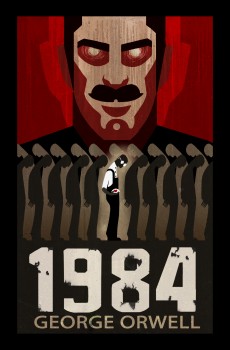 Australia haven't lost six Tests in a row since 1984. Is this their moment?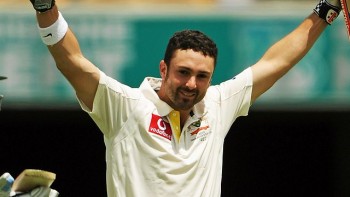 Another review that ends badly for Australians.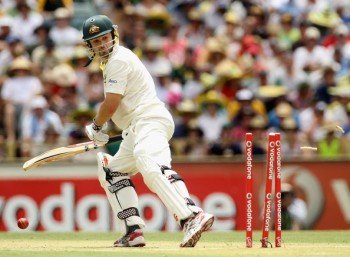 Since Cricket Australia cruelly robbed us of the opportunity to ponder endlessly over who would make the cut for the Ashes, we are instead reduced to bitching about who made it instead.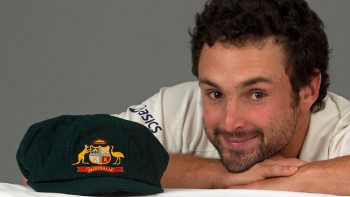 There are two things Australians value above all else: good books and good beer. In our relentless quest for more free stuff, today we get stuck into both.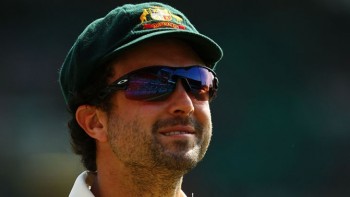 Ignoring the excitement surrounding the build-up to the Paralympics, or even the epic Test series between England and South Africa, we instead decide to pull on our anoraks for a closer look at the recently completed series between the England Lions and Australia A.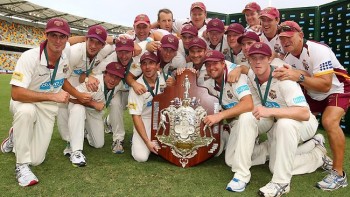 This years Sheffield Shield Final proved to be one of the great games. Unfortunately only the players' families and friends bothered turning up to watch. And one noisy crow. 51allout investigates the state of play on the Australian domestic scene.