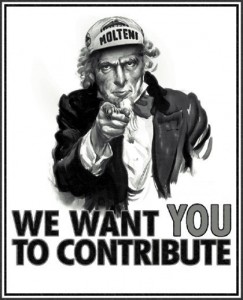 We've come up to with a methodology to assess which England players are pulling their weight. And yet we managed to avoid making a single joke about Samit Patel. 51allout is growing up.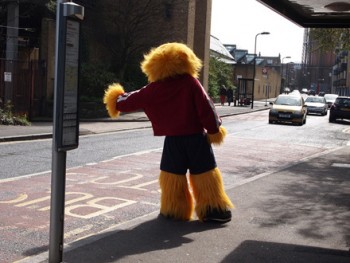 After the starter of being beaten by Sri Lanka, how will England cope with the main course?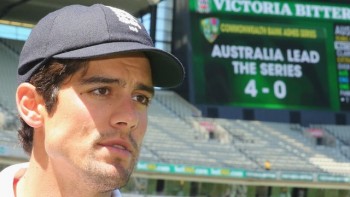 51allout joins the queue of people saying nasty things about Alastair Cook.