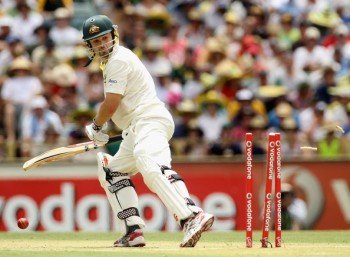 The current Australian batting line-up may not appear to be world beaters, but they are compared to the numpties waiting in the wings. How have things gone so very wrong with the next generation of Australian batsmen?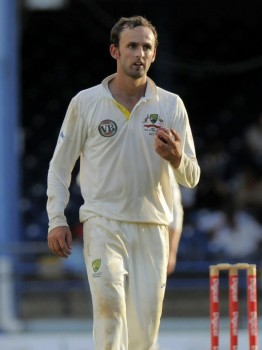 Are Australia really still playing Test cricket? Their summer has dragged on for so long we have vague memories of Bradman turning out for some of their earlier games. Or maybe that was just David Warner. It's becoming increasingly difficult to tell them apart really.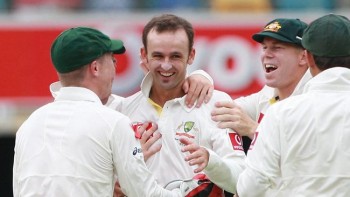 India's last away Test for nearly two years offers a final chance for some redemption. Or, more likely, one final beating at the hands of a rejuvenated Australia.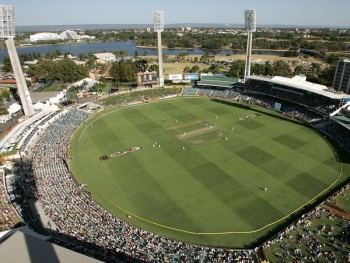 When you've lost six consecutive Test matches away from home, you could really do with not playing the next match in conditions that are alien to you, yet ideal for your opposition. So it must be with at least a smidgeon of apprehension that India travel to Perth.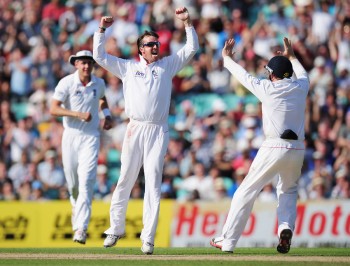 Back in July we set out some milestones that English players had either reached or had in their sights. Well we are pleased to report a few more… Starting with the batting, Kevin Pietersen has now overtaken his captain in terms of Test match runs, having scored 6,361 compared with Andrew Strauss's tally of 6.340. […]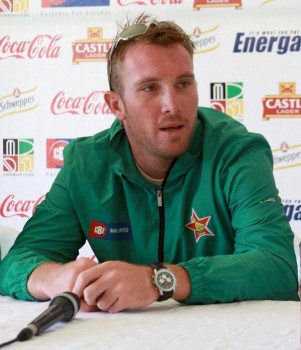 Whilst England and India battle (in the loosest definition of the word, thus far) to be the top ranked team in Test cricket, two sides long associated with the bottom of the rankings have just commenced a one-off Test match in Harare. This represents Bangladesh's first Test match since their tour of England in 2010, […]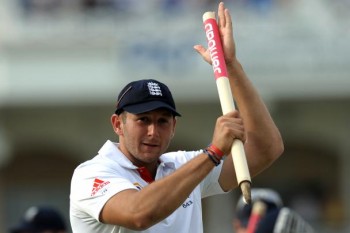 By Anthony K Put away those Headingley '81 videos and forget any talk of the good old days. England have the best team they've put out for at least 40 years and probably since the mid 1950s. Yesterday's annihilation of a storied Indian line-up was the confirmation that, unless South Africa produce something quite unexpected […]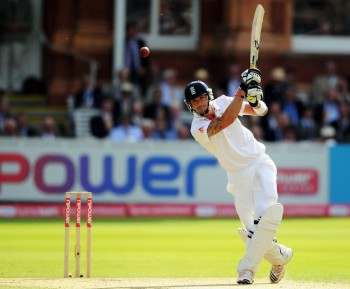 Following England's comprehensive victory at Lord's, we think it appropriate to mention some of the milestones reached and to highlight others that may be passed during the course of the series.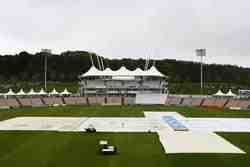 England's recently concluded series against Sri Lanka certainly wasn't one of those destined to live long in the memory, a fate that often befalls the 'early season' Test series in the English summer. While Sri Lanka are far from a great Test side at the moment and England certainly deserved their victory, it's fair to […]