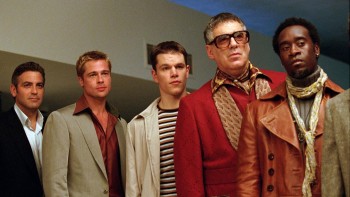 No, that title's not a reference to the number of close fielders Sir Ian wants at any one time, but instead a rubbish pun on a film from a few years back. The actual article is about looking at English all-rounders. And weeping softly.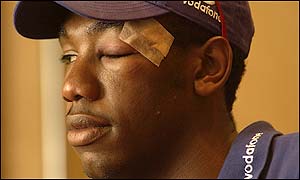 The greatest nightwatchman of them all.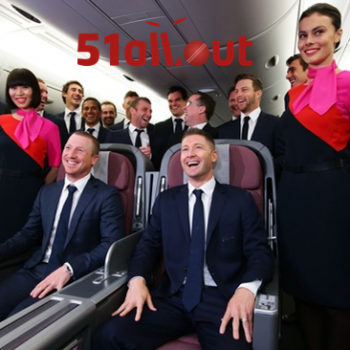 This week everyone was angry about England's win over New Zealand. And the inevitable rubbishness of the upcoming ODI series. But they were surprisingly happy about the week's main topic: Alex Tudor's magnum opus 99* back in 1999.