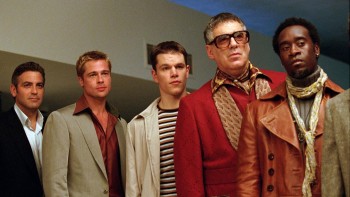 No, that title's not a reference to the number of close fielders Sir Ian wants at any one time, but instead a rubbish pun on a film from a few years back. The actual article is about looking at English all-rounders. And weeping softly.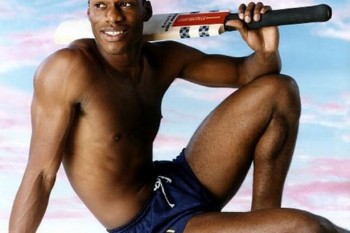 Chris Lewis: he used to play cricket before that minor mishap at Gatwick, you know.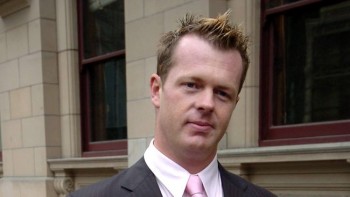 Mick Lewis: sounds like he comes from Neighbours. And bowls like he comes from Neighbours.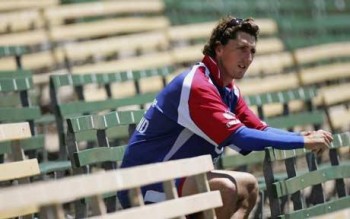 Archetypal English seamers don't get many people excited, except for George Dobell, who bloody loves them. But one summer's day back in 2005 archetypal English seamer Jon Lewis shook the cricket world to its very core.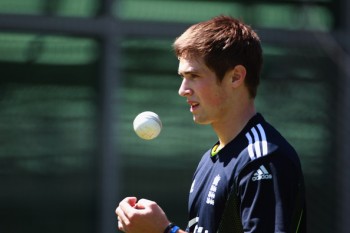 It's a generally held consensus that one of the reasons for England's excellent results in Test cricket over the last couple of years has been their consistency of selection. To reuse an old saying about the Australian team, it's harder to get out of the team than it is to get in. There was a […]