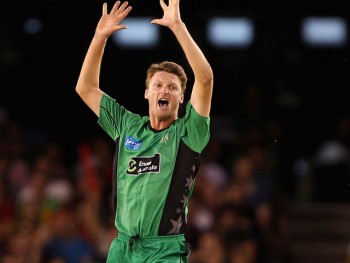 Want to read more about cricket being playing in Australia? Of course you do!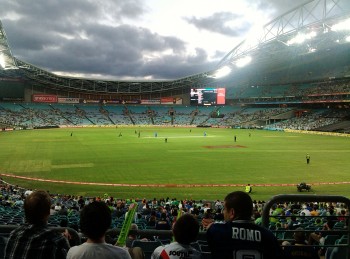 Everyone's favourite domestic T20 tournament that isn't run by match fixers entered round two this past week. We give you the scoop on everything that happened, as well as poking further fun at Sydney Thunder fans.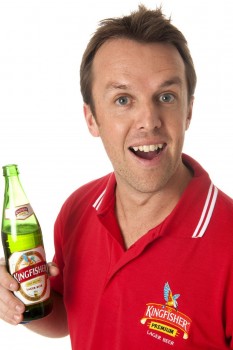 The curtain comes down on the international summer this weekend as the West Indies fly in for a crucial T20 double header.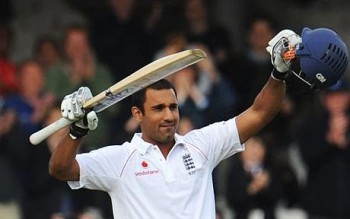 Ravi Bopara returns to the England fold this week, but will he finally rise to the occasion and establish himself in the side?