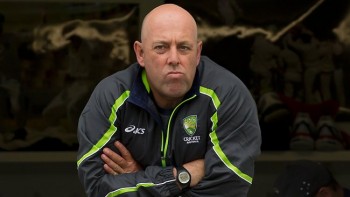 He is the coach Australia deserve, but not the one they need right now.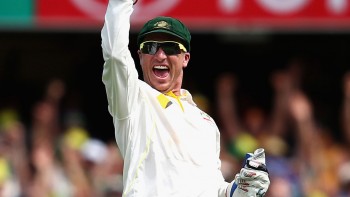 We've never met a nice Australian.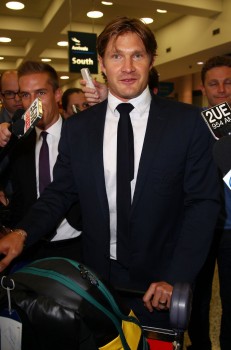 It's been so long since Australia have played Test cricket, we're suspicious of whether they still remember how.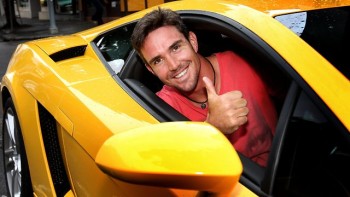 The ECB's management of the KP issue has been so piss poor, it's even making Shane Warne look wise.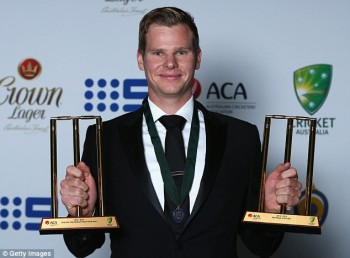 A new series that is yet another excuse to waffle on endlessly about how great Devereux is.