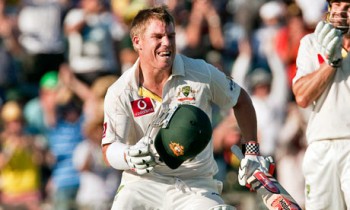 David Warner is the hero Test cricket needs, not the one it deserves.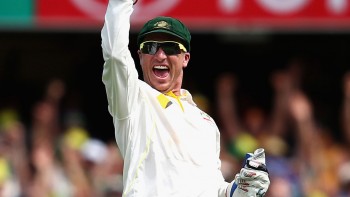 We've never met a nice Australian.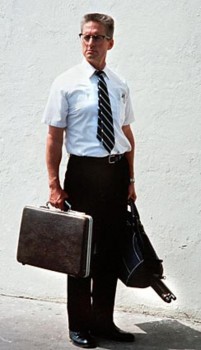 When all appeared lost, an unlikely hero emerges to challenge the dominion of rubbish journalism.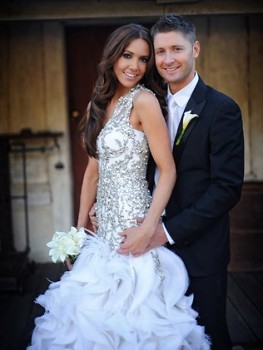 Caution: the following article contains conspiracy theories. Donning tinfoil headware is recomended before reading.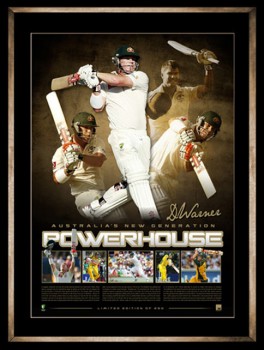 You love David Warner. We love David Warner. David Warner loves David Warner. But is he actually any good at cricket? Short answer; not really. Not yet anyway.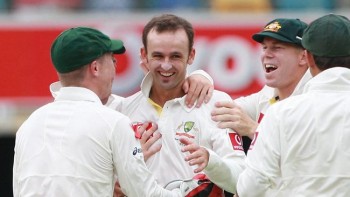 India's last away Test for nearly two years offers a final chance for some redemption. Or, more likely, one final beating at the hands of a rejuvenated Australia.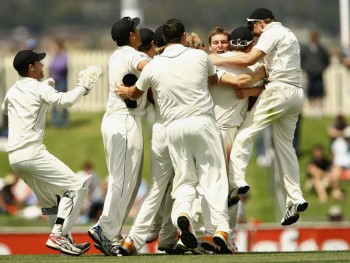 There are many plus points to Australia being rubbish nowadays. A slightly unexpected one is how many exciting Tests they manage to produce. In Hobart they did it again, and gave us all some early Christmas cheer in the process.