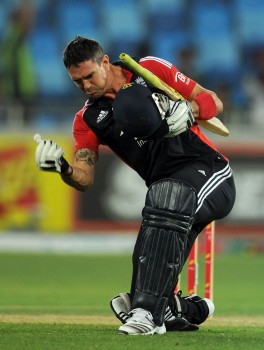 Got a glass of gin? If so, you're all set – come and follow the second T20 international between Pakistan and England live with us here.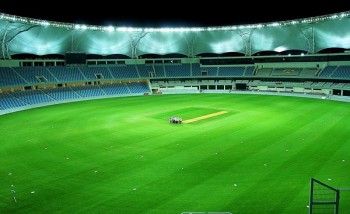 The first game of the T20 series actually brought out a crowd in Dubai, complete with real noise in the stadium and everything. But what did we make of it?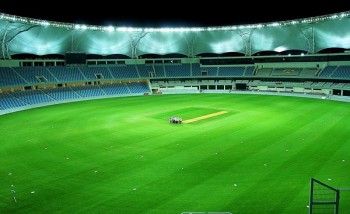 Follow the first T20 international between Pakistan and England LIVE here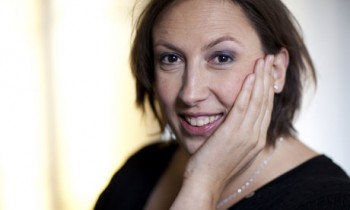 Barely has the euphoria of England actually winning an away ODI series died down and yet it's already T20 time. Here we make some vague predictions, based on too much gin and too little research.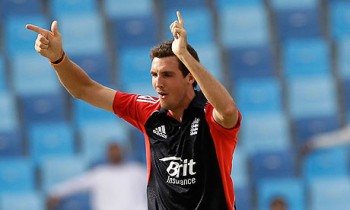 In previewing the fourth ODI, we've decided that rather than more or less regurgitate previous match previews, we will instead pose ten questions of varying pertinence.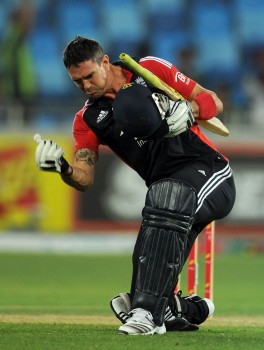 England strolled to victory in the third ODI against Pakistan. But what did we think of it?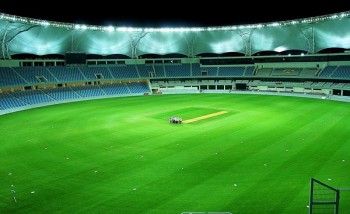 After a rather eventful sojourn to Abu Dhabi it's back to Dubai for Pakistan and England for the final game of the series. A dead rubber it may be, but there's more than pride at stake, especially for the beleagured English batsmen.