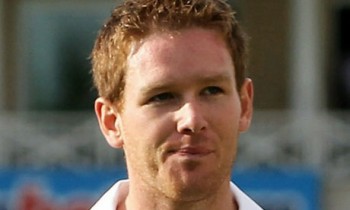 51allout talks Eoin Morgan, with all the professional enthusiasm that you've come to expect.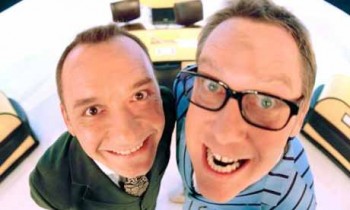 We've not looked forward to any series so much since they announced the return of Shooting Stars. And that turned out brilliantly.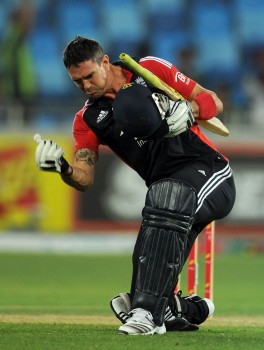 England strolled to victory in the third ODI against Pakistan. But what did we think of it?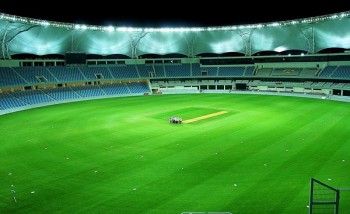 After a rather eventful sojourn to Abu Dhabi it's back to Dubai for Pakistan and England for the final game of the series. A dead rubber it may be, but there's more than pride at stake, especially for the beleagured English batsmen.

This time around, it was the left-armer who took the wickets. Abdur Rehman bowled sharply and accurately for 10.1 scintillating overs, during which he made England look as competent as Walmington-on-Sea Home Guard.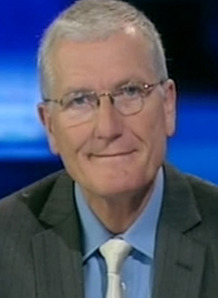 England dominated all bar the final hour of the day, but were powerless to resist as Saeed Ajmal clawed Pakistan back into the game.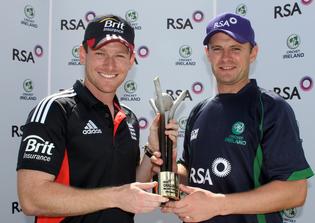 After the euphoria of a 4-0 series whitewash against India and the presentation of a mace, what better way for England to march triumphantly forth than to play a One Day International against Ireland?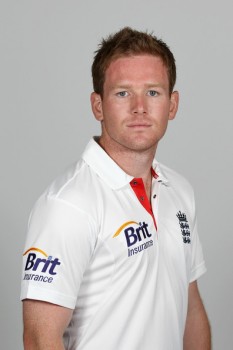 It is a mixed blessing to come into a team that has turned into a juggernaut. The environment of calibre, camaraderie and confidence is likely to be a boost to your own game. On the other hand, if you go through the period of adaptation that is common to most players, then the contrast with the efforts of world-class teammates can be vivid, especially if you replace someone that the fans have come to look on as if he were a faithful old family pet.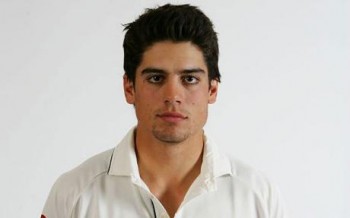 England piled up their third-highest ever score and Alastair Cook scored a career best 294 as a one-sided series became ever more one-sided.