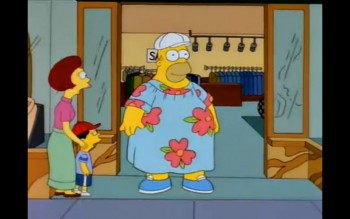 It's YB40 final day! The showcase of the English summer! Now where's the gin?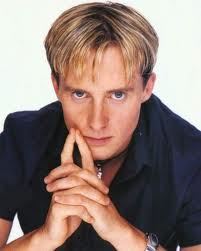 A tall gangly seamer from Maesteg: the archetypal unlikely lad.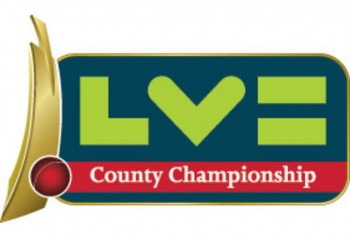 Now that the dust has settled on the domestic season, it's time for us to desperately try to remember what happened while England were thrashing everyone out of sight and come up with some reviews of the season.