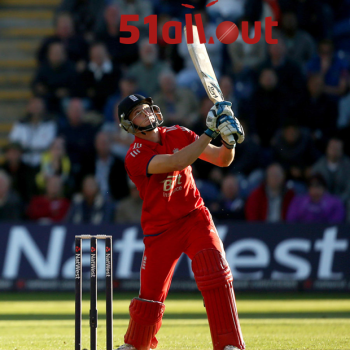 Unlike Mark Ramprakash in his first 16 Test innings, we've made it to 50. And what better way to celebrate than talking about the YB40 final, England's Ashes squad and the great one-day finals of the early 90s?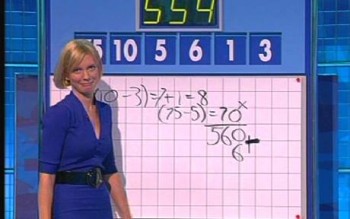 The absolute final word on the County Championship comes in the form of some numbers.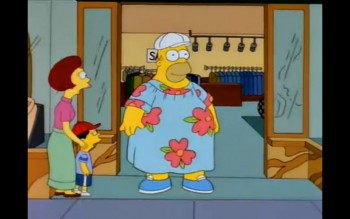 It's YB40 final day! The showcase of the English summer! Now where's the gin?