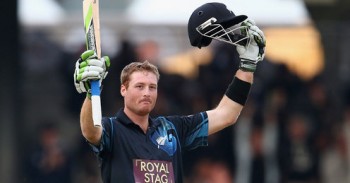 New Zealand dominate England again.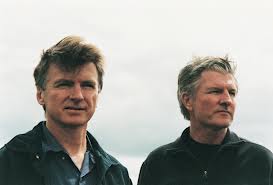 Time to look back over each of New Zealand's players, critical pen in hand.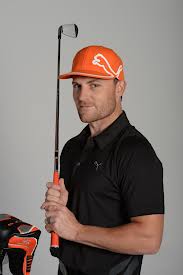 A slow but ultimately very good game of one-day cricket.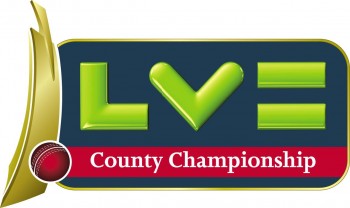 The third set of County Championship fixtures were largely ruined by the weather. On the plus side, this just gives us more space to talk about One Direction, Martin Guptill's foot and whether Eoin Morgan is alive or dead.