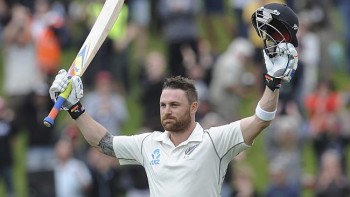 No seriously, it is. We think.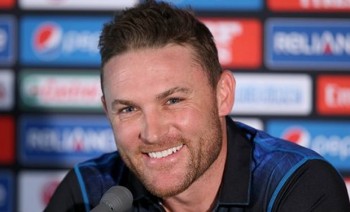 Kiwis have been the darlings of the media set for too long, and frankly it's making us sick.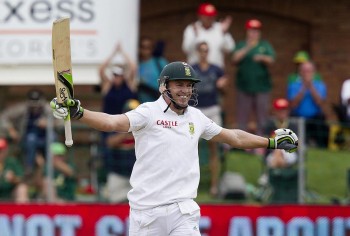 Look at all those non-English wicket keepers scoring runs!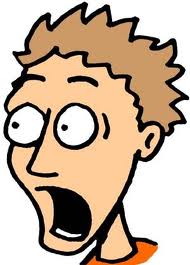 It's an absolute disgrace Charles.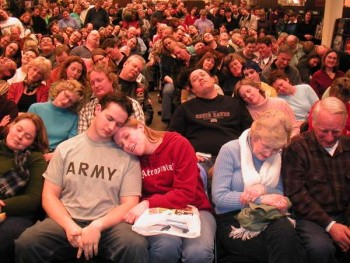 In keeping with a spectacular week, Brendon McCullum didn't bother to do any sort of homework on the Wellington wicket and promptly spent the entire day being ruthlessly bored to tears as punishment for his sins.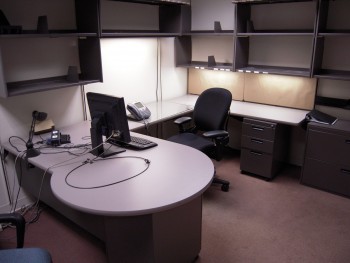 Job done for England once again, with a comfortable victory that utterly failed to inspire anyone to get out of bed.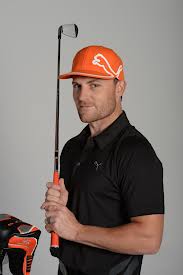 A slow but ultimately very good game of one-day cricket.