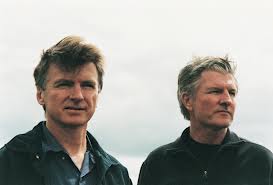 Time to look back over each of New Zealand's players, critical pen in hand.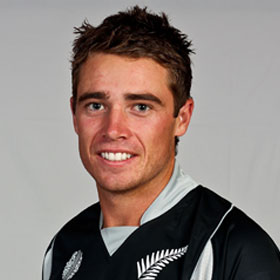 They haven't got a clue Charles.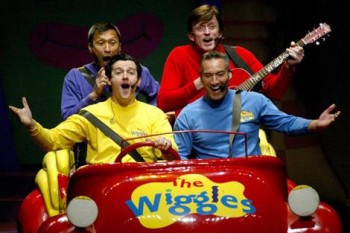 The Wiggles: not as popular a topic as we hoped.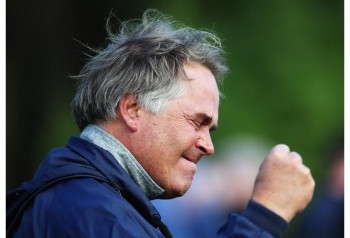 It was a long night – but a memorable one, particularly for the handsome family Compton.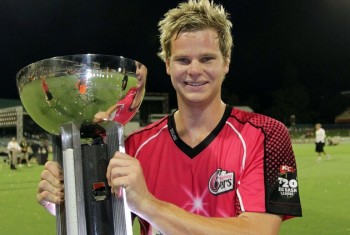 With the end of the year upon us it's time to celebrate the best and the worst that the last twelve months had to offer. Mostly the worst. Aside from Tim Southee.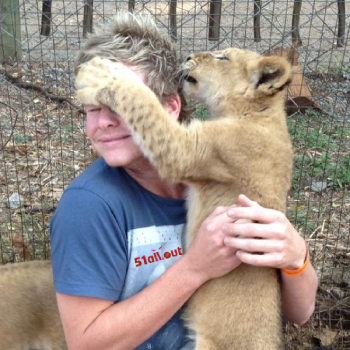 Australia bashing was the order of the day this week, following events at the WACA. Plus some inappropriate man-love for Tim Southee.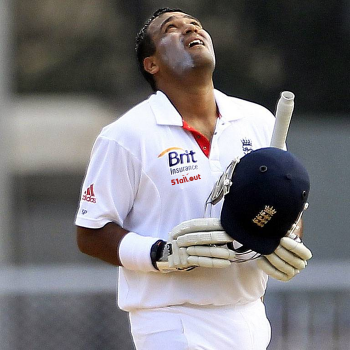 England's hammering in Ahmedabad was the main topic of discussion this week, although the prospect of Sven-Göran Eriksson managing in the A League was close behind. Plus NZ got their traditional kicking, despite Aussie Matt's growing infatuation with Tim Southee.
No Comments | November 21, 2012 |
Nichael Bluth
|
Podcast
| Tags:
Australia
,
Bangladesh
,
England
,
India
,
New Zealand
,
Patel
,
Podcast
,
South Africa
,
Southee
,
Sri Lanka
,
West Indies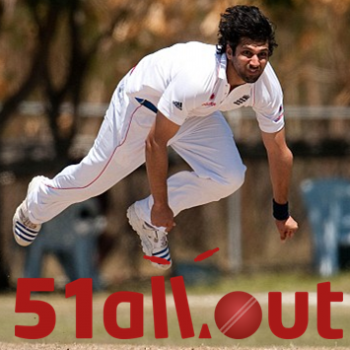 And so the world turns on its axis once again. A week ago we convened to tear into New Zealand and have a hearty giggle at Australia's expense. This time we… Er, oh.