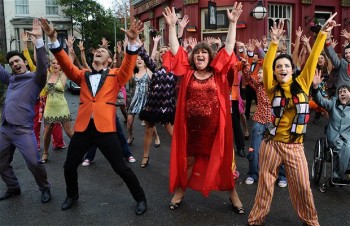 If Simon Kerrigan isn't the answer, then who is? Is it the cast of Eastenders? 51allout investigates the past, present and future of spin bowling for England.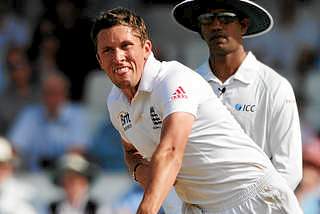 From international debut to Unlikely Lad in less than a fortnight: Simon Kerrigan certainly doesn't do things by halves.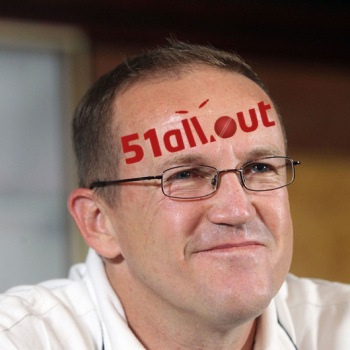 With the Ashes done and dusted, there's just the small matter of picking the bones out of Simon Kerrigan's Test career, plus the madness of King Warne. And the first ever 51allout competition reaches its thrilling conclusion.