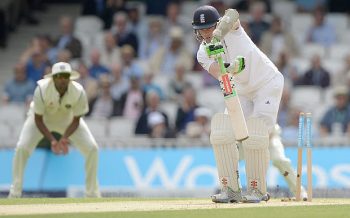 No-one could actually be bothered to write about the County Championship. Luckily the work experience boy has no say in these things.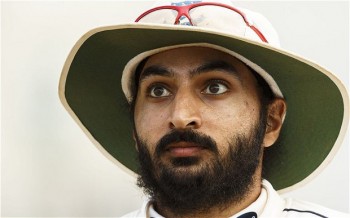 Whilst everyone else has already forgotten about county cricket, we're still dragging a rake through its fallen leaves and seeing what dead creatures we find blocking the gutter.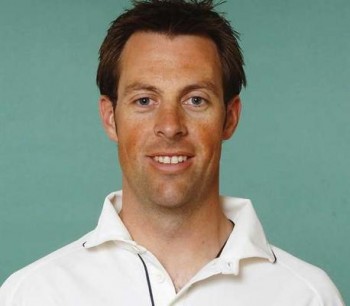 The end of Banger's story was desperately sad. But what did we really miss out on?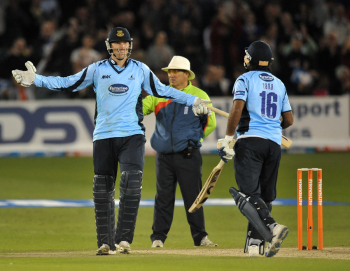 Under the Hove floodlights last night, Sussex defeated Somerset by 4 wickets. The margin of victory doesn't do justice to Sussex's performance, even the 15 balls remaining suggests that the match was closer than it was. Although Wayne Parnell seemed to pull a hamstring in his first and only over, he was not missed as […]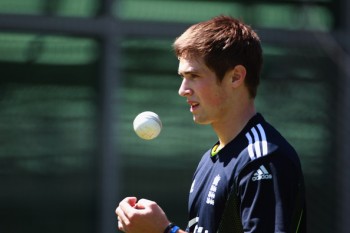 It's a generally held consensus that one of the reasons for England's excellent results in Test cricket over the last couple of years has been their consistency of selection. To reuse an old saying about the Australian team, it's harder to get out of the team than it is to get in. There was a […]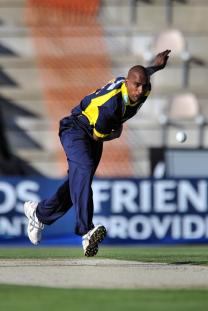 Hampshire might just have got their season back on track last night with an ultimately comfortable win over Somerset in a re-run of last season's T20 final. The oft-maligned and oft-injured Dimi Mascarenhas (3-19) was the key man with the ball as he ripped through Somerset's top order, removing Marcus Trescothick, Roelof van der Merwe […]
No Comments | June 2, 2011 |
Steve Grant
|
T20
| Tags:
Adams
,
Afridi
,
Cork
,
Hampshire
,
Lumb
,
Mascarenhas
,
Rose Bowl
,
Somerset
,
T20
,
Trescothick