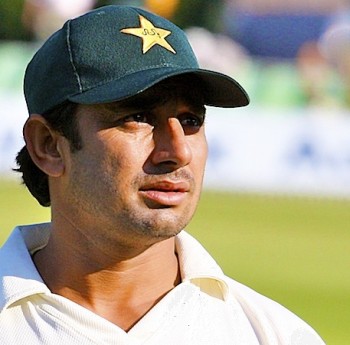 After five months of (presumably) non-stop drinking, a massively hungover England have clearly lost all semblance of co-ordination and are unable to play spin bowling on a perfectly normal first day pitch.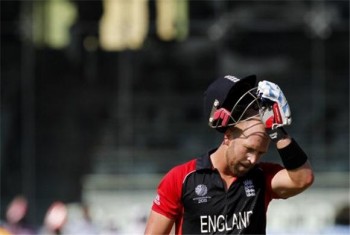 Attention turns to Matt Prior in our ongoing discussion about who should keep wicket in ODIs for England.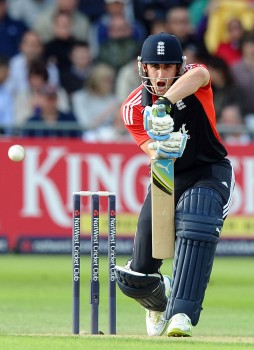 Here at 51allout we love each other unconditionally…Apart from when it comes to the key question of who should be the ODI keeper for England. Once that subject is raised, the gloves are off.