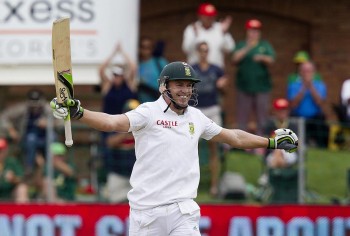 Look at all those non-English wicket keepers scoring runs!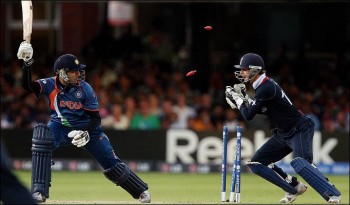 The penultimate piece in this series catapults James Foster front and centre.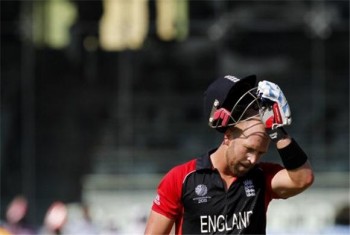 Attention turns to Matt Prior in our ongoing discussion about who should keep wicket in ODIs for England.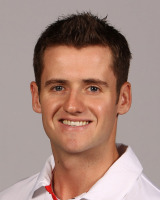 Step aside Mr Kieswetter, for Steve Davies is – at least in this correspondent's opinion – a better keeper and just as good with the bat.