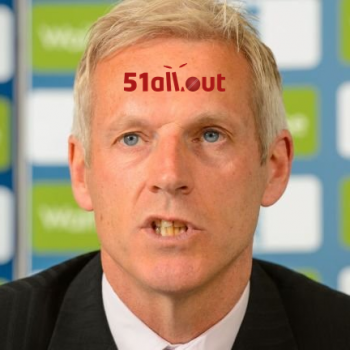 The end of the second Peter Moores era means only one thing: time to start counting down until the third era starts. The 51allouters have their say on England's latest shambles, drop some shocking #Verity news and generally get confused about the IPL.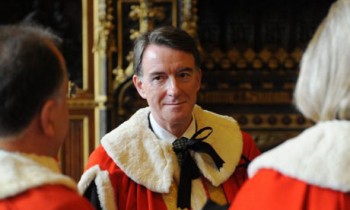 One step forward, fifteen steps back.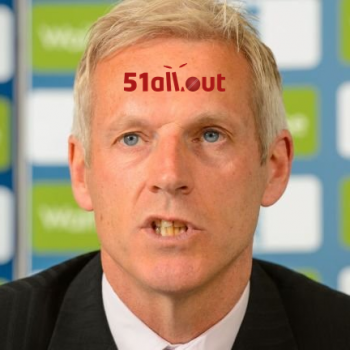 It's time to tackle the big question of the day: just how firm is Peter Moores' handshake? Plus there's talk about the county season, the IPL and how Glenn Maxwell is the new Glenn Maxwell.