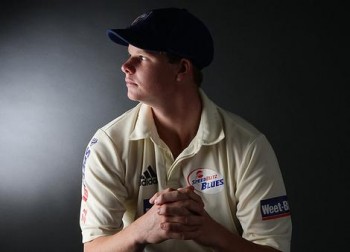 Australian Test cricket: the gift that keeps on giving.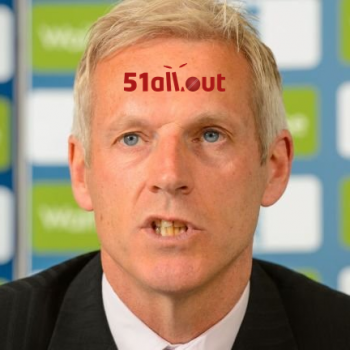 It's time to tackle the big question of the day: just how firm is Peter Moores' handshake? Plus there's talk about the county season, the IPL and how Glenn Maxwell is the new Glenn Maxwell.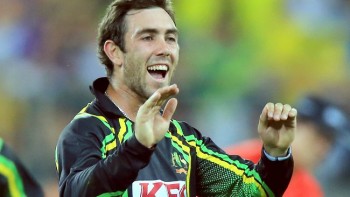 Is Glenn Maxwell actually turning into a decent cricketer? Would anyone notice if he did? 51allout investigates,,,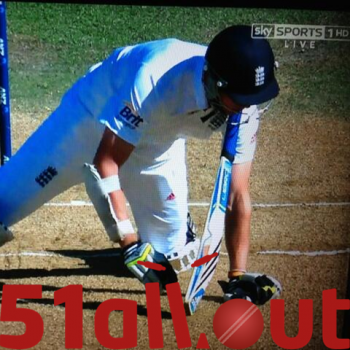 This week the 51allout podcast mainly consisted of recriminations about lost bets and the selection of Glenn Maxwell. Plus attempts to ban people, just to enjoy the same thrill of power that keeps the BCCI going.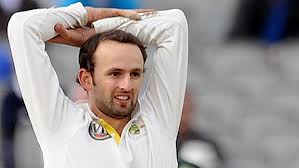 When the answer is Xavier Doherty, we sure as hell don't want to know what the question is.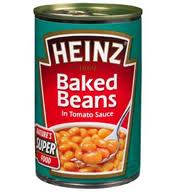 Tours to India may not be the voyages into the unknown that they once were, but it still helps to bring along a pallet or two of baked beans just in case.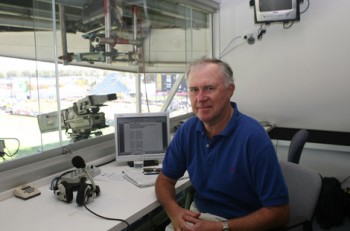 You might have noticed a token Aussie on TMS today. We check out his credentials and see if he makes the grade.